My best XI: Marks Maponyane
Subs:
Thomas Ngobe
Webster Lichabe
Joel Mnini
Bull Lehoko
Joel Faya
Des Barkos
Joseph Sethlodi
Ace Ntsoelengoe , was a marvel to watch. I think he was the only player in the world, who when the pace of the game was fast, he would just , suddenly put his foot on the ball as far play has stopped. And say why we we rushing, while the opposition think the referee has stopped the game, he would take a few steps forward and deliver a killer pass. He was a genius.
Nelson Teenage Dladla, he could take on players all day, excite the fans. Whoever was assigned to mark him knew that he had a big shift on his hands. What a skilful player .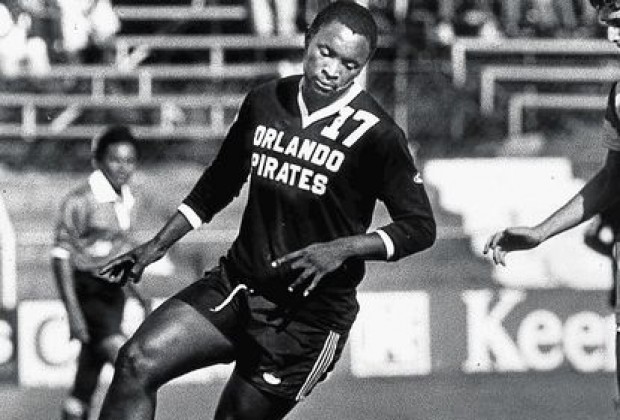 Jomo Sono, the midfield maestro, also a dead-ball specialist. Wonderful ability on the ball. Unbelievable player.